CrossFit Old Fashion, Persistence Athletics – Workout of the Day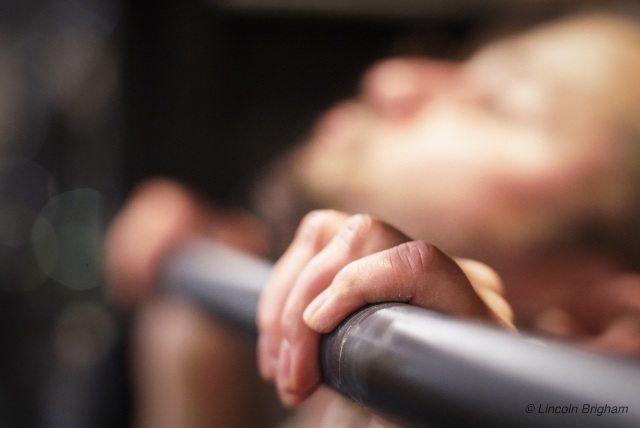 "Take care of your body. It's the only place you have to live."
Warm-up
AMRAP 7:

10 Air squats

25-ft Bear crawl

10 Ring/DB rows

25-ft Duck walk

5 Inchworms + push-up

30 sec Pigeon pose per side
Specific Warm-up
Push press + Thruster

With an empty barbell, perform 5 reps of the following progression:

10 front squats

5 dip and hold

5 dip and drive (slow)

5 dip and drive (fast)

10 push press

5 thrusters pausing at shoulders

5 cycled thrusters
Build-up by doing 2 sets of 5 thrusters + 5 push presses, increasing in load.
Practice

3-5 thrusters, right into

3-5 ring rows, right into

3-5 push presses
Workout of the Day
Metcon (No Measure)
Thruster ladder

Ring row ladder

Push press ladder
For the ladder pattern, perform 1 rep the first minute, 2 reps the second minute, 3 reps the third minute, etc., continuing as long as you are able. Use as many sets each minute as needed. Rest as needed between ladders.
Cooldown
1 min couch stretch

1 min figure 4 stretch

1 min child pose