CrossFit Old Fashion, Persistence Athletics – Workout of the Day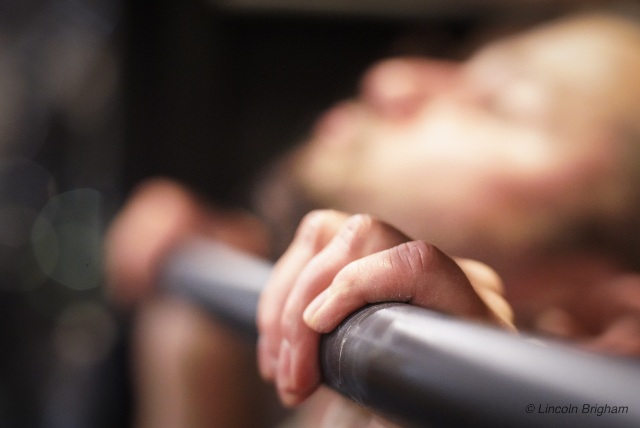 "Invest in your dreams. Grind now. Shine later."
Warm-up
3 rounds of:
30 Single unders

10 broad jumps

10 Pike shoulder taps (10 each)

10 hollow rocks

10 walking lunges
Workout of the Day
Metcon (AMRAP – Reps)
Tabata box jump, 16/20-in. box

Tabata L-sit

Tabata handstand hold

Tabata sit-up

Tabata lunge
The Tabata interval is 20 seconds of work followed by 10 seconds of rest for eight intervals. For L-sit and handstand hold, count the number of seconds maintained in the hold. There is no rest between exercises.
Cooldown
1 min calf stretch

1 min Shoulder stretch on wall

1 min pigeon pose (90-degree hold)